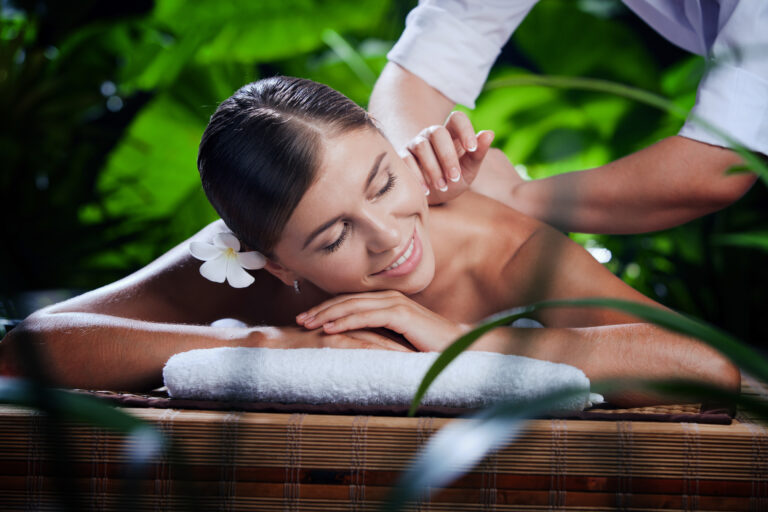 Classic Thai Massage Warsaw
Traditional Thai massage has a 2500 year old history. Despite its name, it originates from India, from where it was brought to Thailand by migrating monks around 200 BC.
It is an intense massage, performed without the use of oils. Unlike most massage techniques, it is not done on a bed, but on a mattress placed on the floor. The masseur uses their hands, elbows, forearms and sometimes even their knees or feet during the massage.
Traditional Thai massage combines elements of passive yoga, acupressure, shiatsu massage, stretching and Ayurveda.
The intensity of pressure is adjusted to each individual person.
It is recommended especially for people who lead a sedentary lifestyle and need not only to relax, but also to stimulate their muscles and improve their circulation.
Benefits of traditional Thai massage:
Relieves stress and muscle tension
Eases migraine pains;
Improves joint mobility
Stimulates blood and lymph circulation
Increases range of motion in joints
Reduces anxiety, gives a sense of peace, relaxation and harmony
Boosts energy levels