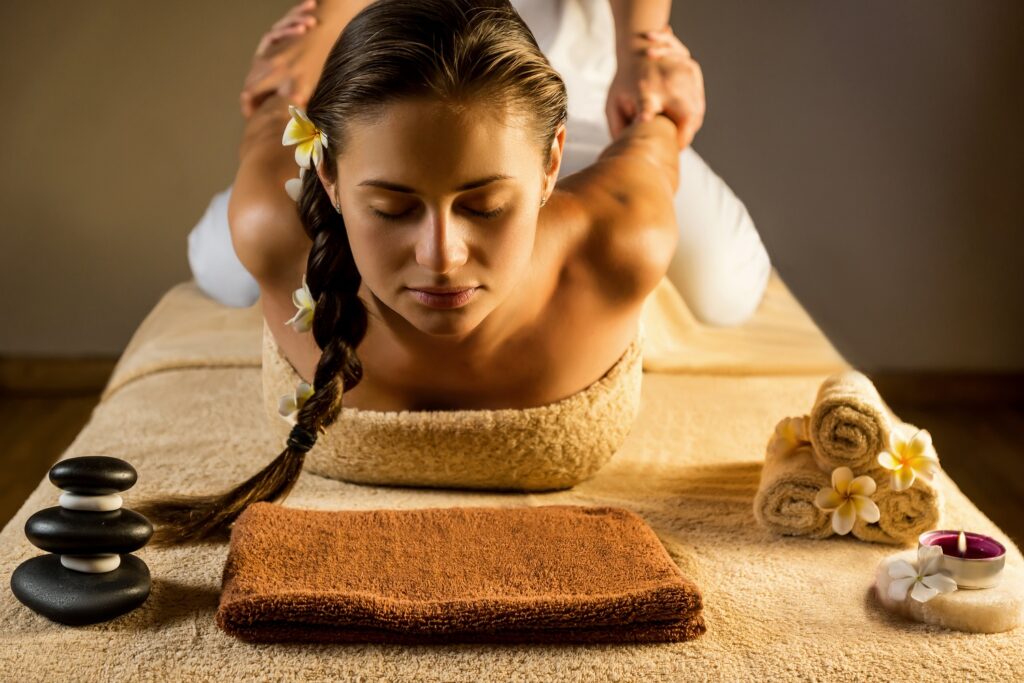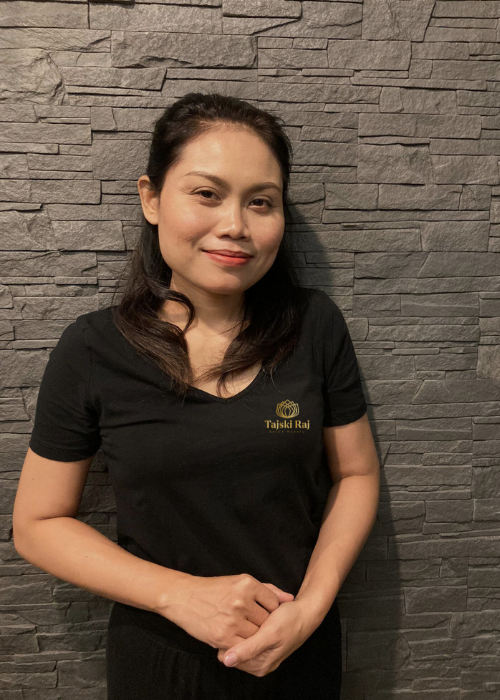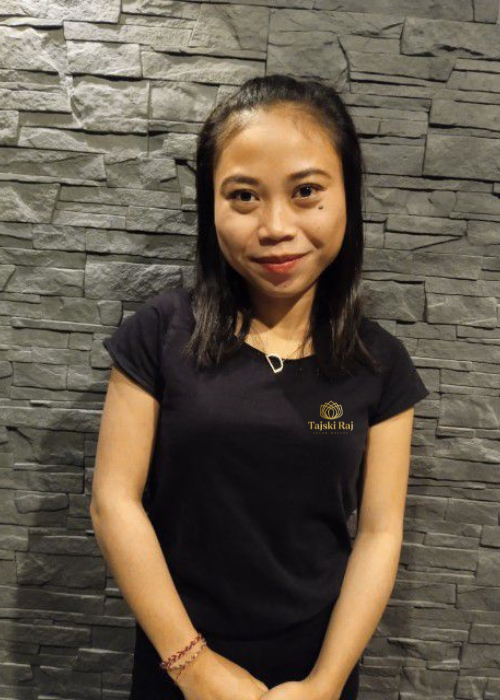 Massage and SPA Salon – Warsaw
Tajski Raj is an intimate Thai and Balinese massage salon – perfect for the first and all the subsequent encounters with the oriental art of massage.
It's a result of passion and inspiration with the Thai and Balinese cultures, which kindled a desire in us to share the happiness, joy and beneficial influence of exotic massages on body and mind with our guests. We believe that you will notice the heart poured into our salon and decide to accept the invitation on a journey together along the paths leading to the Far East land of gentleness.
We will take care of your health and well-being, we will help you get rid of unpleasant pains and effects of chronic stress, we will open the door to the world of harmony before you, we will take you along on a journey to a faraway exotic land and make you feel as if on a paradise vacation. Thanks to the carefully thought-out surroundings and atmosphere as well as pleasant treatments performed using traditional methods by native Balinese, you will become a part of an incredible ritual.
Just for you, we have brought over a piece of magical Indonesia and Thailand to Warsaw.
Are you ready for wonderful experiences for the body and the mind?
For the guests of our massage salon and SPA, we offer a wide selection of traditional oriental massages that have been known for over 2,500 years! Tajski Raj is more than just classic Thai massage and traditional Balinese massage – we also offer such things as Thai sports massage, hot stone massage or relaxing aromatic oil massage, among others.
We invite you on an incredible journey, during which you will find harmony and peace.
Our massage therapists
When founding Tajski Raj, we never took into account any other option than 100% authenticity and oriental vibes. Our massage therapists are from the island of gods and happy people – straight from Bali!
According to the legend – goddess Lakshmi gifted the Balinese with the ability to perform the traditional Balinese massage. The therapists who gained their knowledge and experience on the Indonesian island are considered to be the best massage therapists in the world.
We have checked our massage therapists' skills in person! We are sure that a professional massage performed by them will be a unique experience and that thanks to them and the atmospheric surroundings our guests will be able to make a trip in their mind to the land of paradise at least for a moment.
Erna
She's from Negara in Bali's Jembrana regency. She graduated from the Tuli SPA International School – one of the best schools in Bali preparing to work as a certified SPA therapist.
Erna gained her experience and developed her skills at the best holiday resorts and SPA salons in Bali. Her favorite type of massage is the Balinese massage.
She's an incredibly demure, nice and thorough massage therapist. She is not only a champion at performing the traditional Balinese massage, but she's also great at the stronger, stretching types. Erna can detect ailments and aching spots, stretching and massaging them adequately.
Devi
She's from Melaya, Bali. She graduated from the Tuli SPA International School with top grades. She honed her skills at several renowned SPA salons in Bali.
Devi is a petite, unassuming, yet incredibly talented massage therapist. Working with human body is her passion. She carefully listens to the person she's massaging and tries to meet their needs.
After a massage session with Devi you will certainly feel deeply relaxed and peaceful.
Visit our Thai and Balinese massage salon in Warsaw right now and enjoy the beneficial influence of treatments performed by champions of the Far East art of massage!