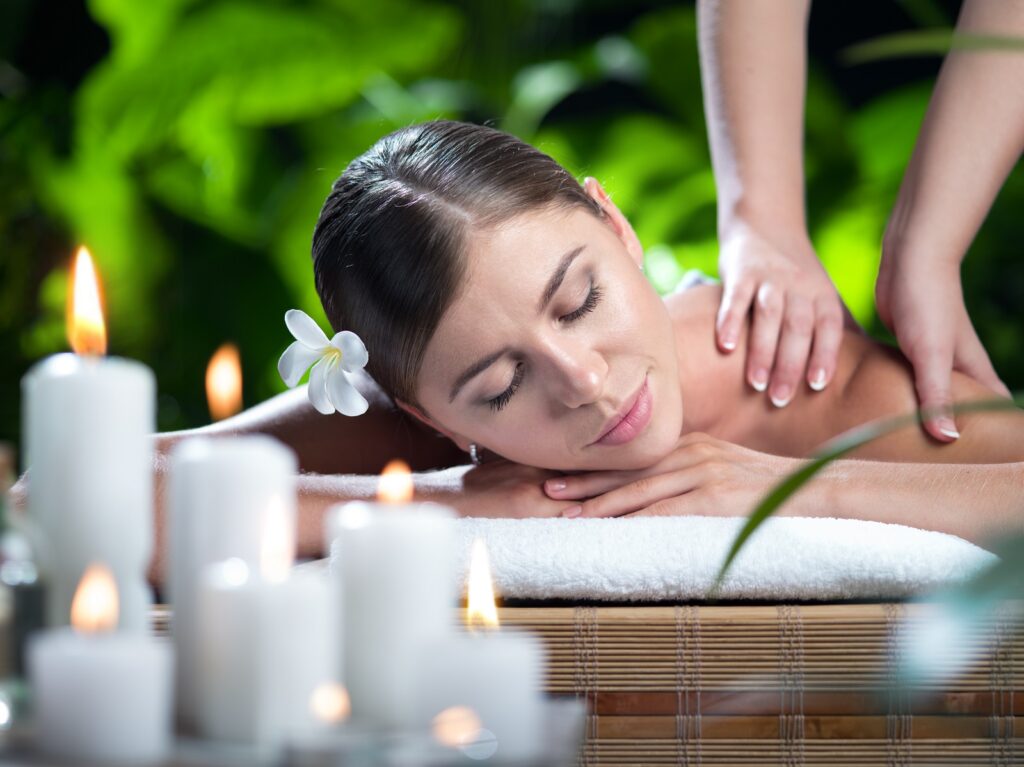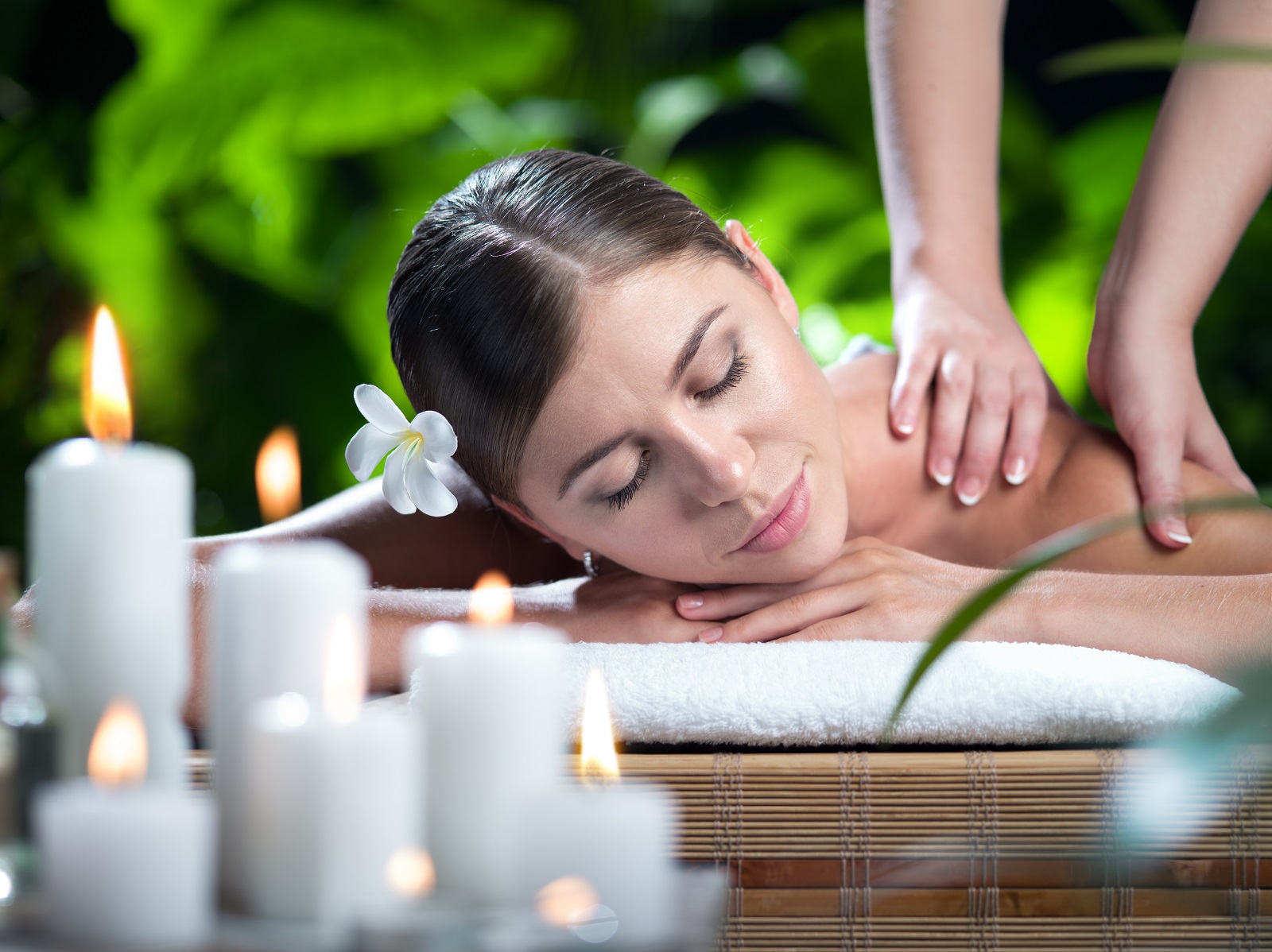 Sports Massage Warsaw
A sports massage is perfect for those who need a stronger touch in order to relax tense, sore muscles caused by considerable effort or stress. It ensures way more intense sensations than the aromatic oil massage or classic Thai massage. It helps recover after physical exertion, expand the range of motions, make tissues more flexible and regain fitness after injuries, which makes it recommended for active people and athletes.
Advantages of sports massage:
removes tension from the body
speeds up recovery after physical exertion or injuries
helps expand the range of motions
prevents injuries
makes the body more flexible and relaxed
removes muscle soreness
Goals of using Thai sports massage:
muscle relaxation
avoiding injuries
improvement of metabolism
improved blood and lymph circulation
minimized feeling of muscle fatigue
elimination of the consequences of overtraining
Contraindications for the use of sports massage:
people who don't work out shouldn't use the sports massage
temperature above 38 degrees
skin inflammations
circulatory diseases
muscle, joint, tendon inflammations
cancer
recently healed fractures
recent wounds with skin tissue breakage
the sports massage is not for pregnant women
Professional sports massage in Warsaw
We invite you for sports massage sessions in Warsaw performed by our experienced massage therapists who specialize in Thai and Balinese massage. A visit to our salon before an important competition or after significant physical exertion is a very good way to avoid injuries or other sport-related conditions.
Relaxation and stretching of strained muscles after an intense workout allows to avoid pain, which might take away the joy of staying physically active.
Thanks to regular use of sports massage, your body will be prepared for exertion, and you will be full of energy to take on new sporting challenges.
Book a convenient Thai sports massage appointment in Warsaw at our intimate salon today!